23 Random Facts You Probably Didn't Know
Impress your friends with these random facts.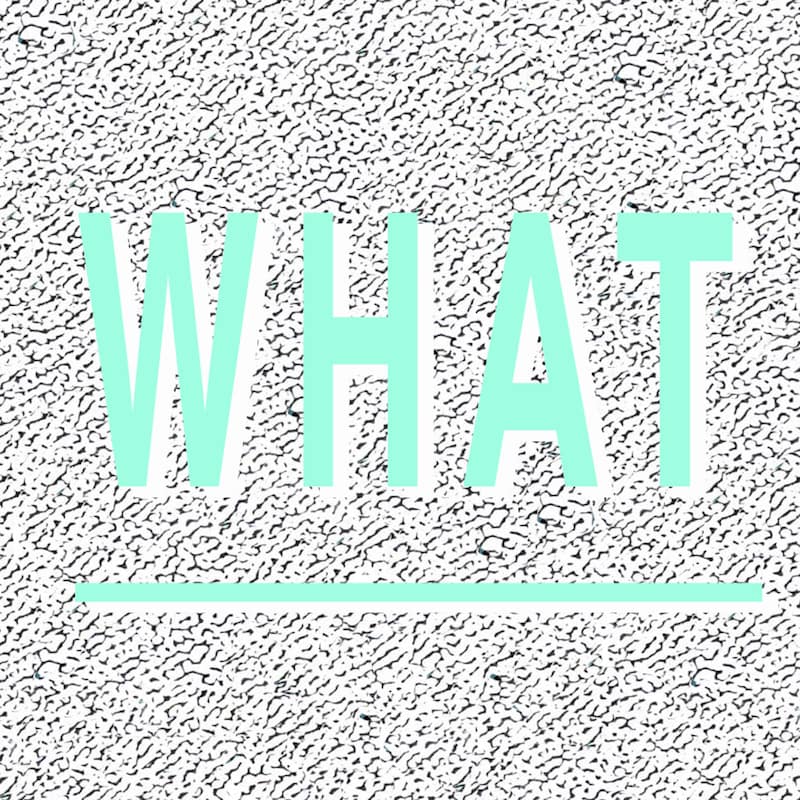 Are you the next contestant on Jeopardy? Do you want to impress your friends at your next dinner party? This list of random facts will educate you on the bizarre and wonderful things you probably didn't know about the world.